12 Easy & creative home storage ideas that save space
4 min read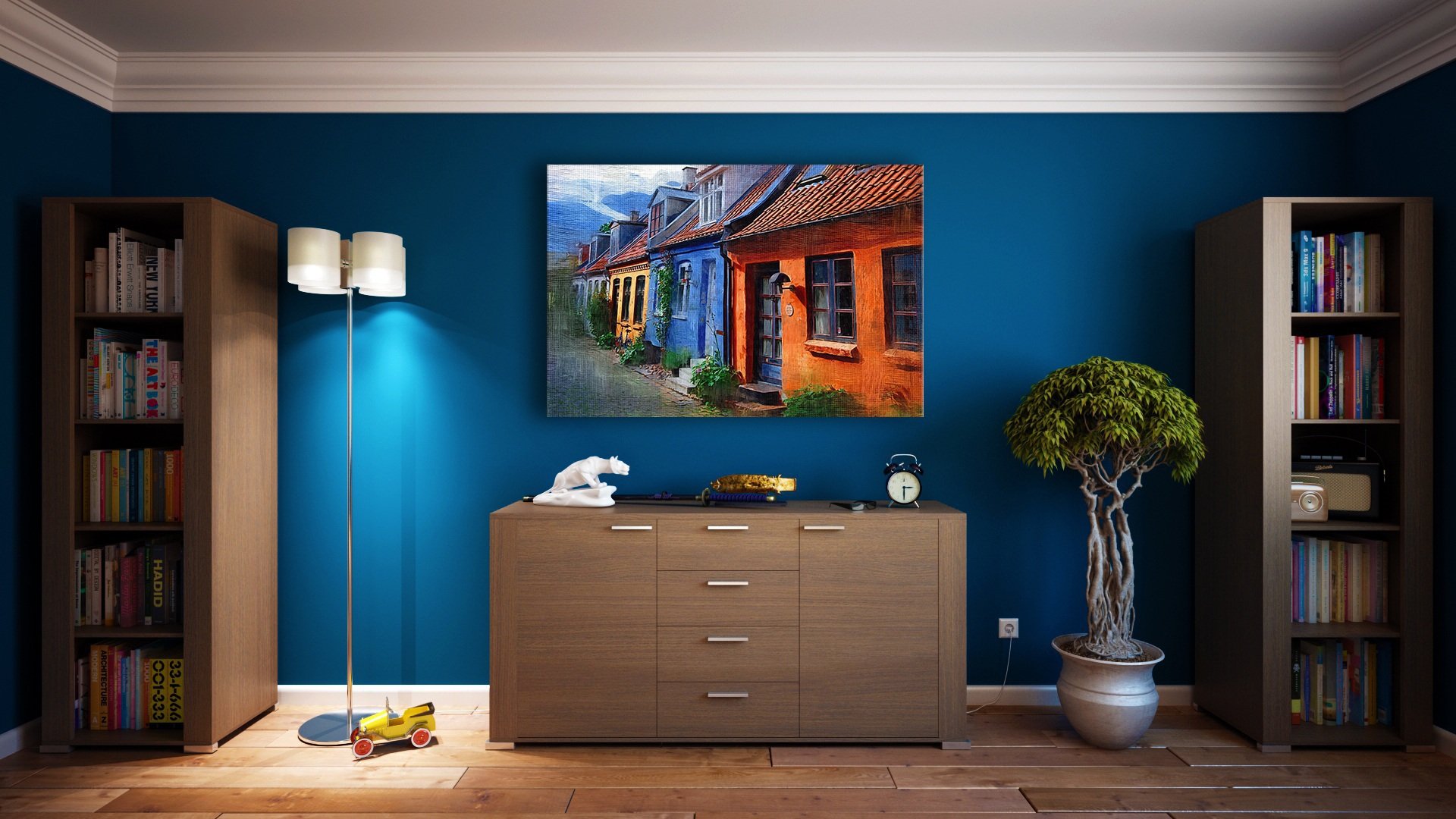 Storing things in your home can sometimes be a challenge. Not only do you have to find the space to store everything, but you also need to make sure that everything is organised so that it is easy to find when you need it. If you are looking for creative ways to organise your home, here are 12 of our favourite ideas to help save space and keep everything in its place.
Under-bed storage:
If you're looking for a way to free up space in your room and keep things tidy at the same time, consider using vacuum-sealed bags or plastic containers to store extra linens, clothing and shoes under your bed. This will allow you to make the most of your room's floor space so you can utilise it for other things.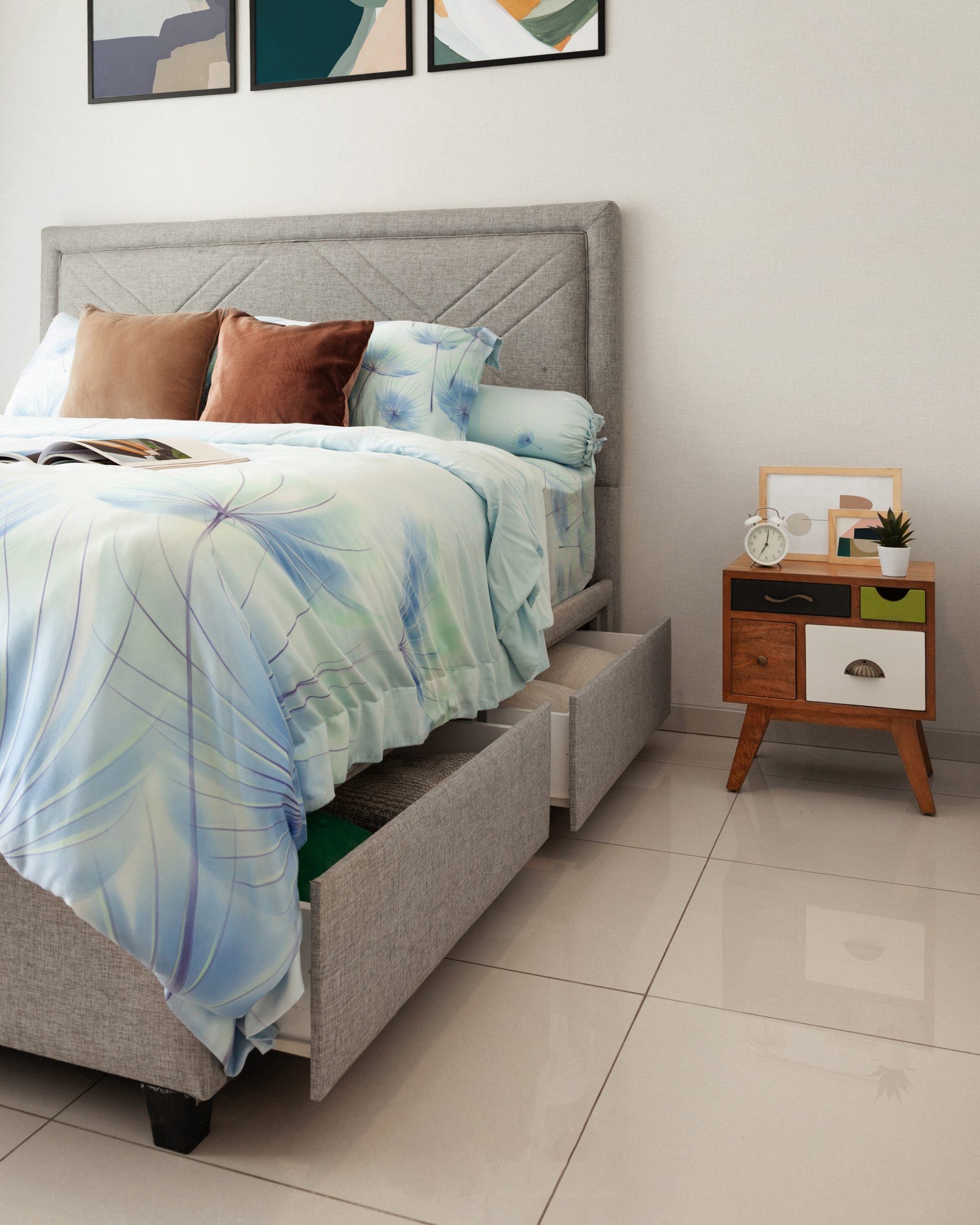 Floating shelves: Floating shelves are a great way to add storage and style to your home. They are versatile as they can be used in a variety of places around your home. Their open design keeps the floor looking open and uncluttered allowing you to display items such as plants, picture frames, vases containing fresh flowers, candles and other decorative pieces.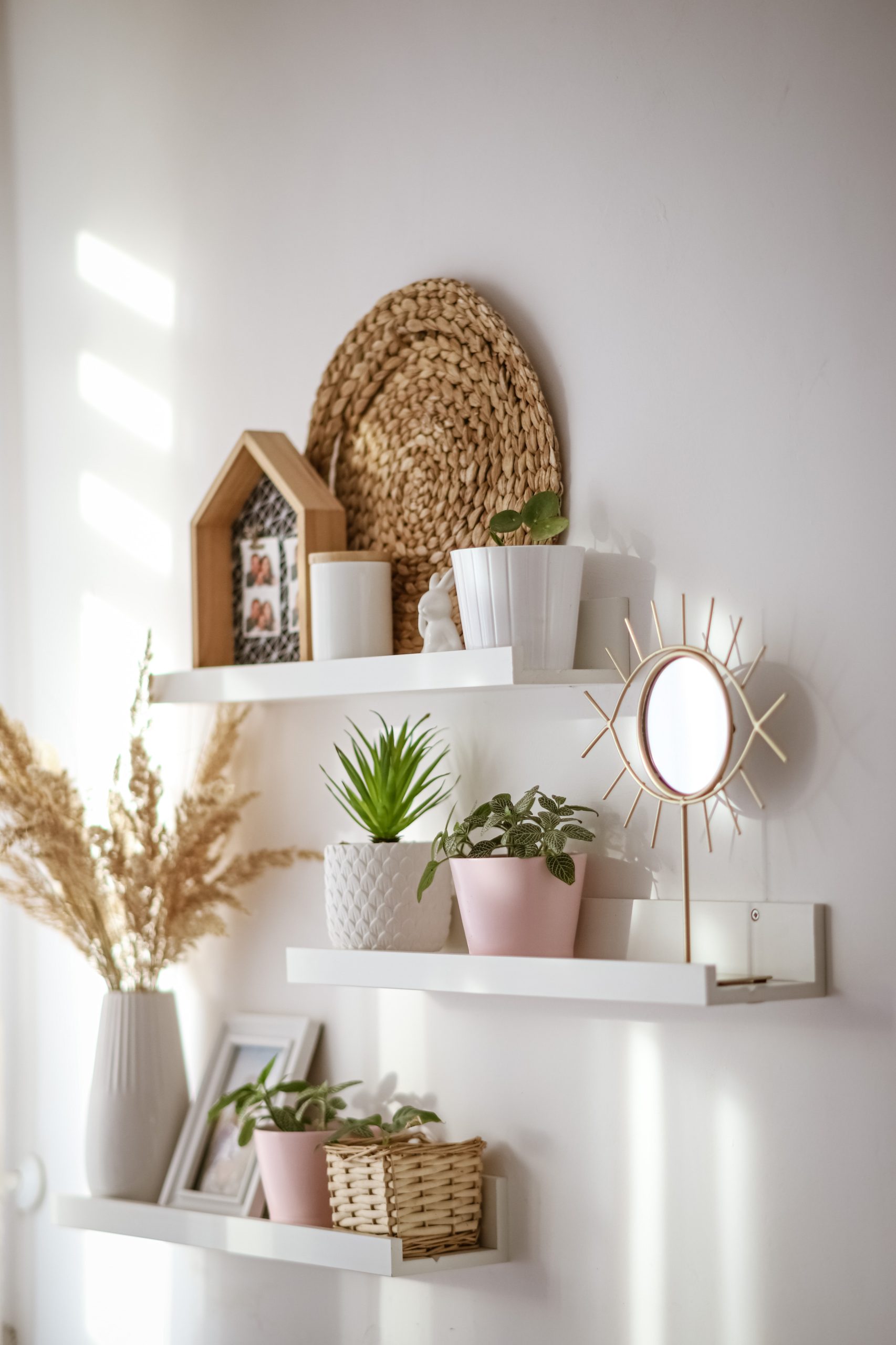 Pegboard: Pegboards are an easy way to create a DIY storage system that is both functional and stylish. You can use them in your kitchen as a place to hang pots, pans and utensils, or in your garage for storing tools. Pegboards come in a variety of sizes and styles, so you can find one that will fit into your décor easily.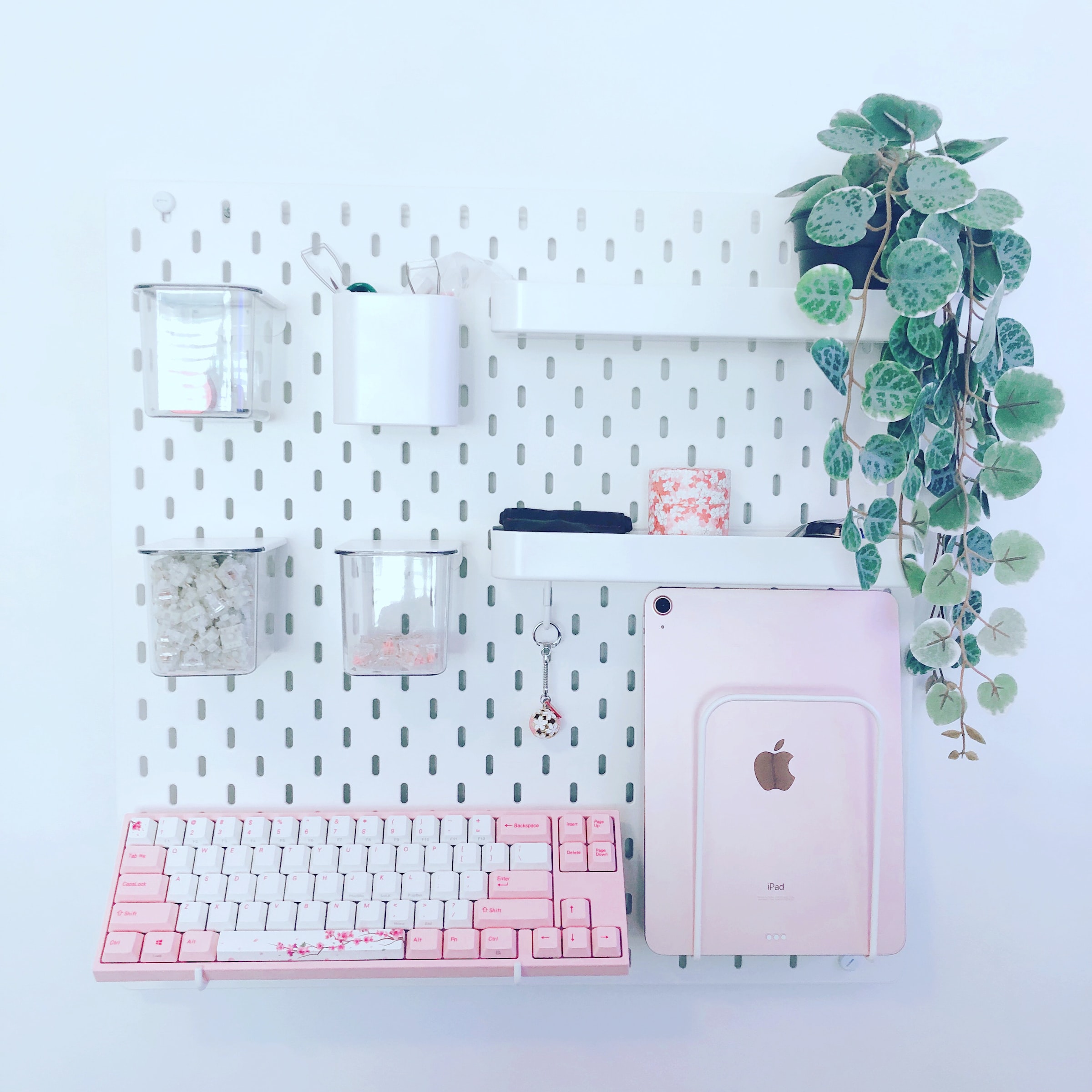 Vertical gardening: Create a vertical garden on your wall by hanging pots and plants from hooks. The plants will add colour and style to your home, while also making it look more spacious. You can also hang a vertical garden on the wall or in an unused corner of your kitchen for herbs and small plants that you use often.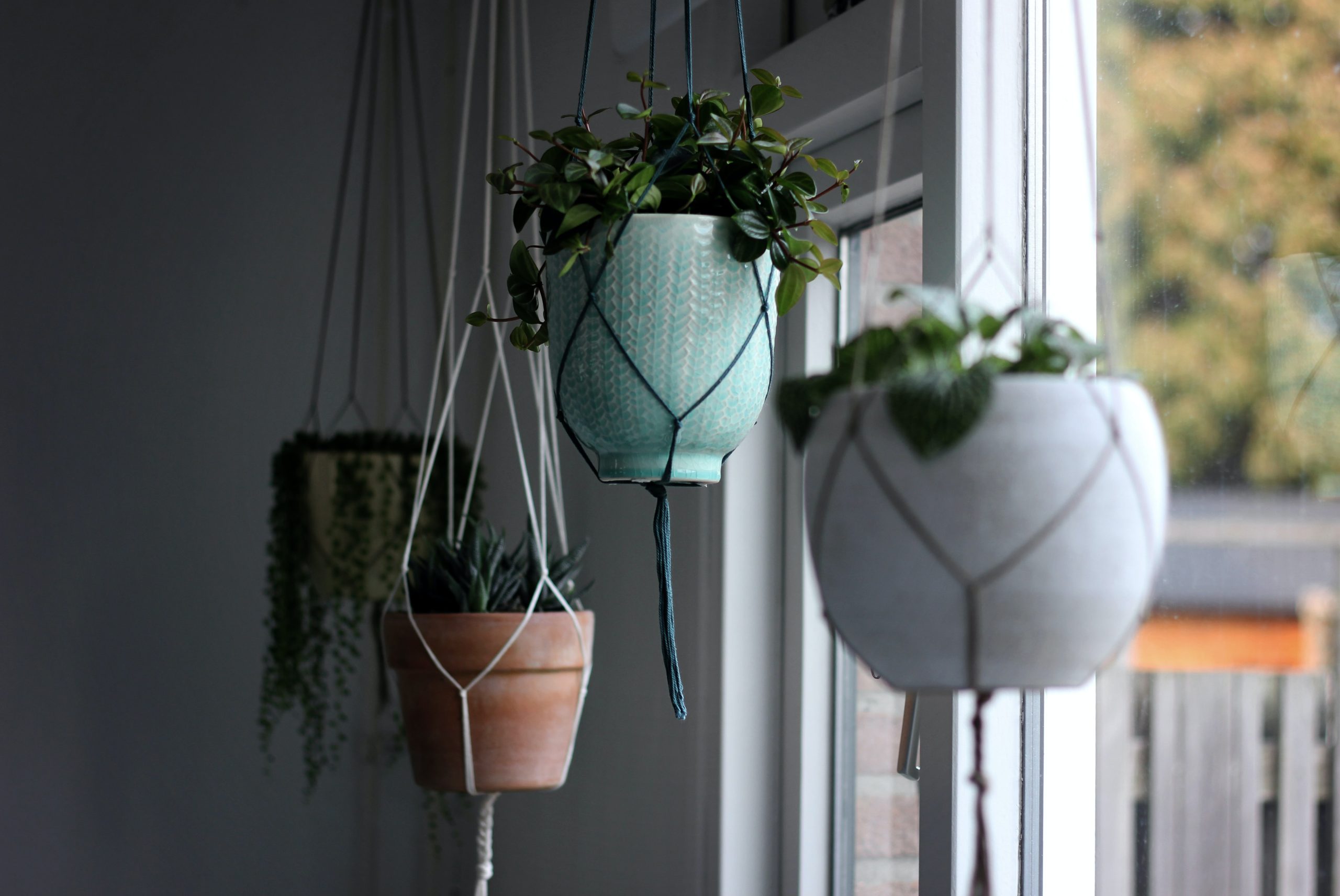 Wall-mounted hooks: Another way to create storage space is by using wall-mounted hooks. These are a great option for hanging things like purses and jackets, which can take up a lot of room when they are just sitting on the floor or in a chest of drawers.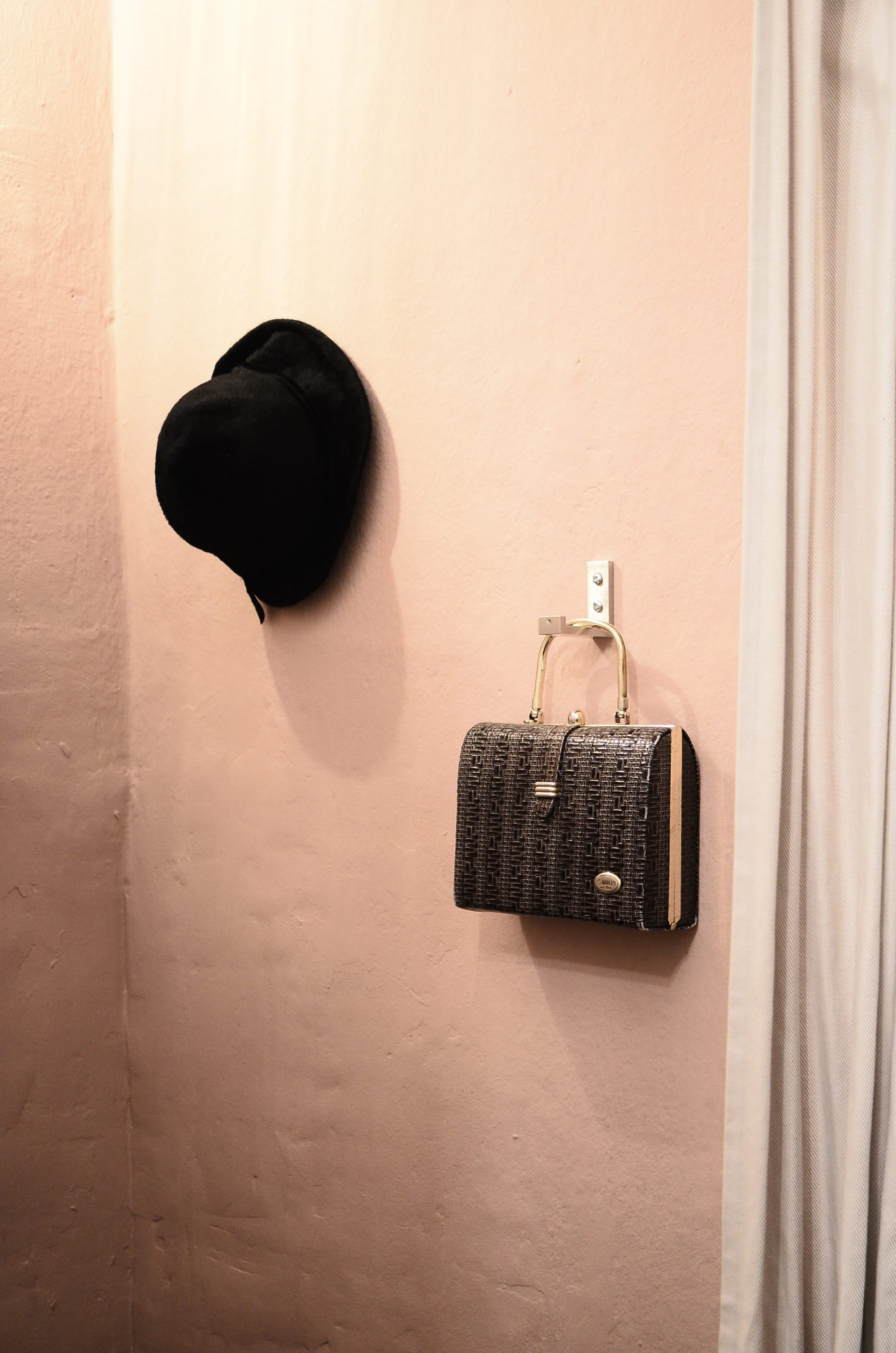 The bedside table: Use bedside tables as additional storage space in your bedroom. They are the perfect spot for books and magazines since they are located right next to your bed. You can also use them to store your phone and other devices that you want to keep close by.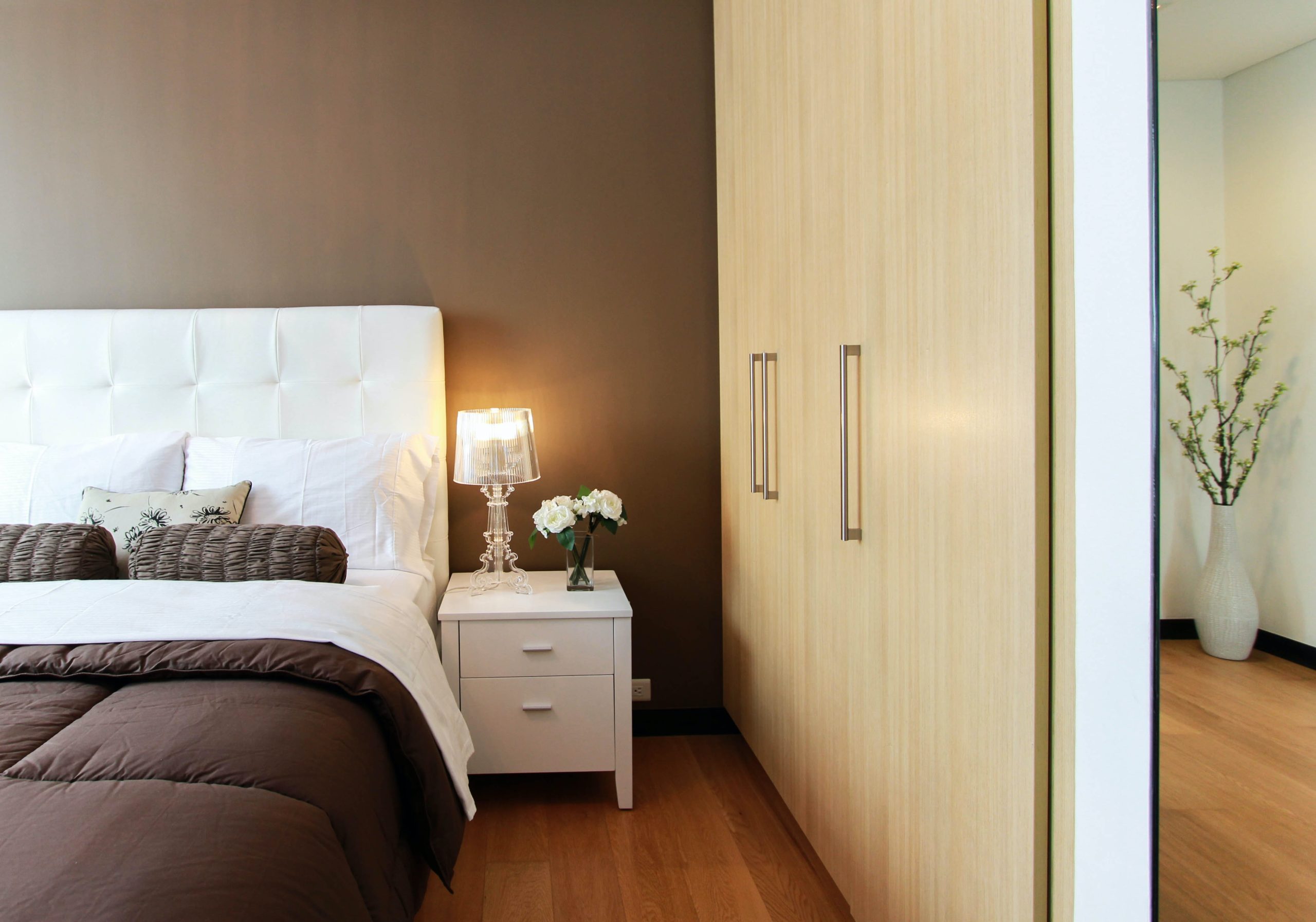 Stackable bins: Use stackable bins to store items such as toys, games, or shoes in your living room or bedroom.You can stack them on top of one another, use them individually, or even put them on shelves to save space and make your house look more organized.
Multipurpose furniture: There are lots of pieces of furniture that can hide things inside them, even when they look like they are just sitting there empty! A good place to start is with a dresser or chest with drawers. Or how about storage ottomans? They don't just look good; they have roomy interiors that can hold extra blankets, pillows, or even extra shoes!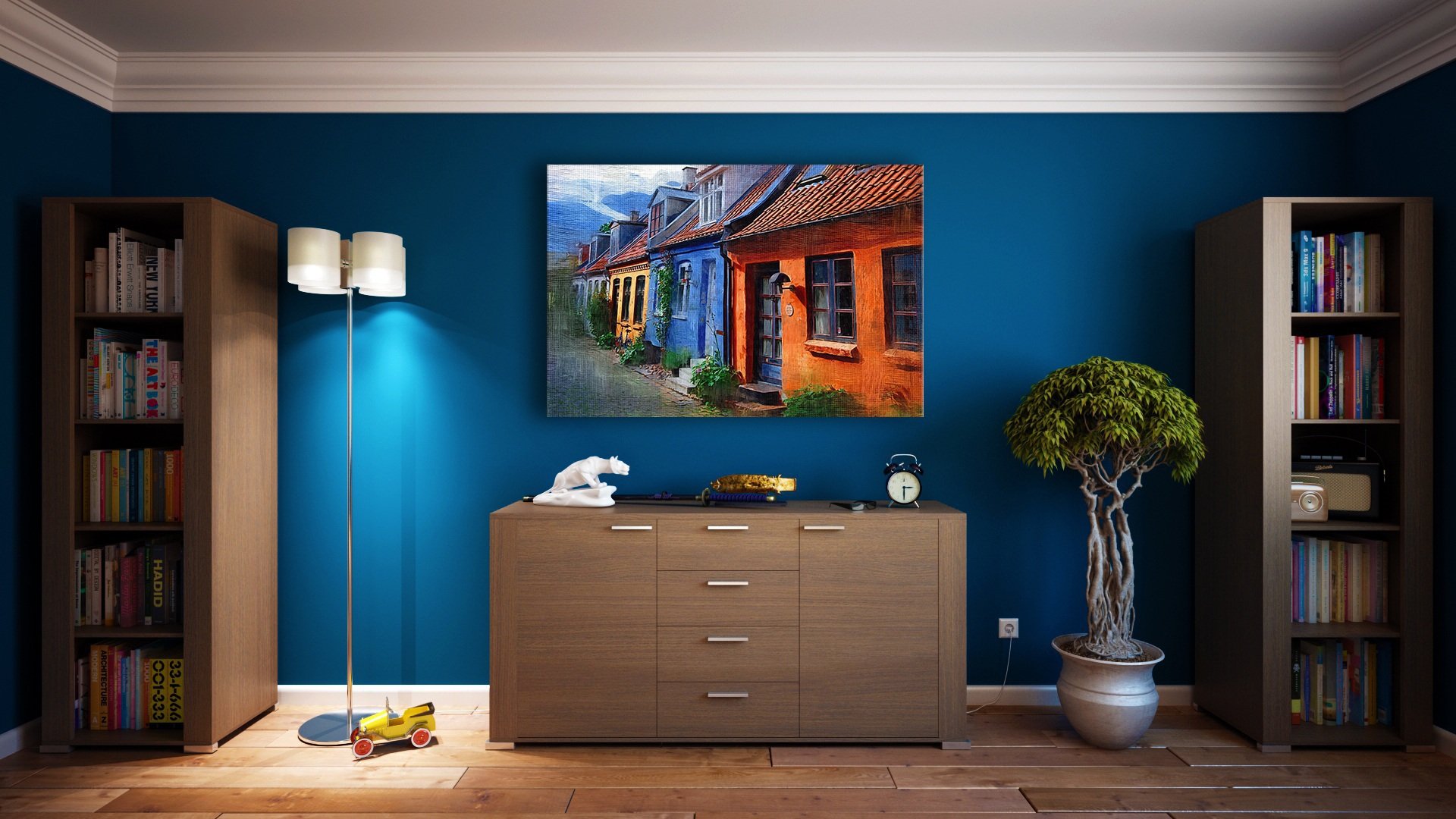 Use baskets as drawer organisers: This is a great option when all the drawers in your dresser are full but you still need more room for clothes or accessories! Baskets work well as dividers between different types of clothing: shirts in one basket; socks in another, and so on.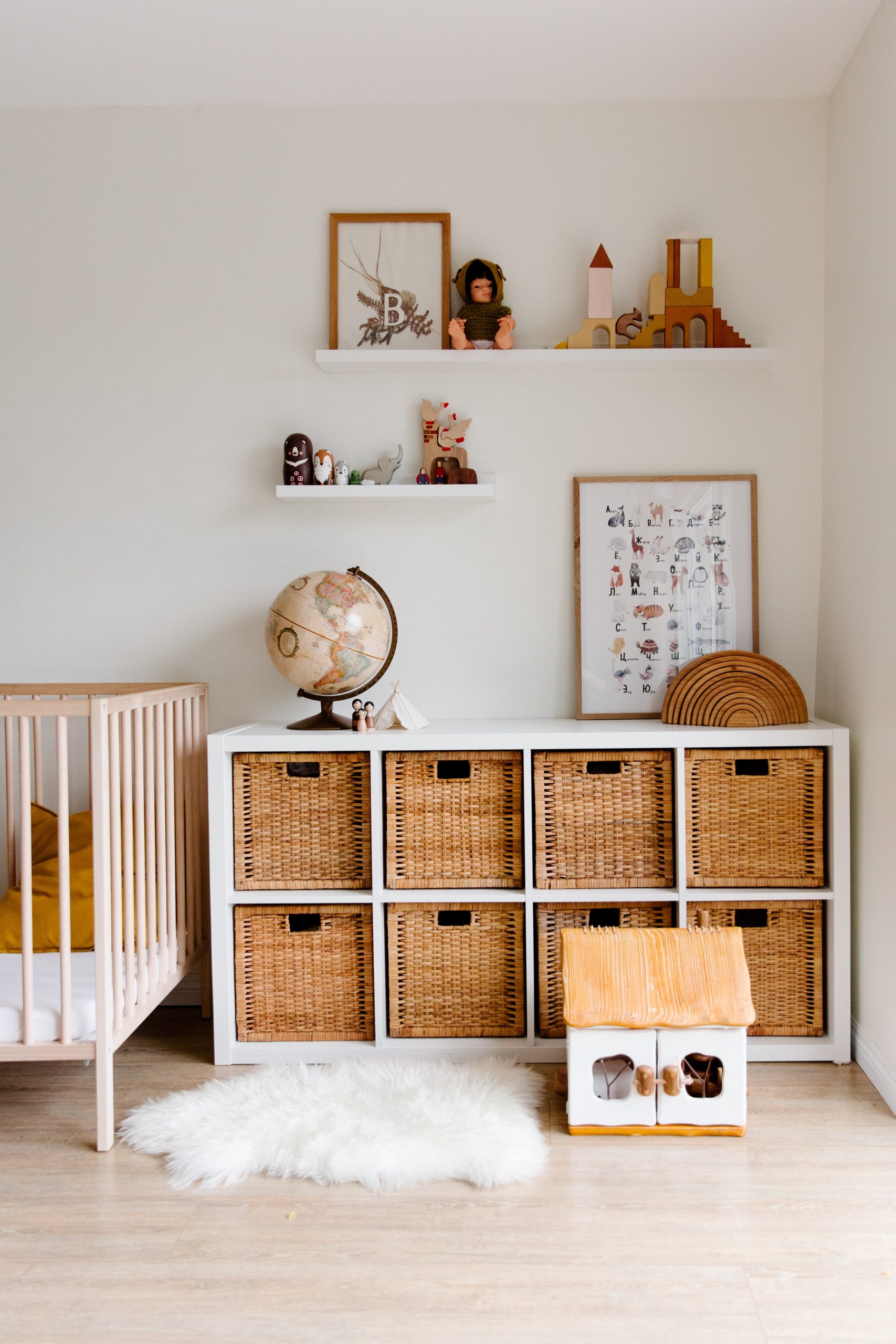 Create a library
When you have a large collection of books, finding good storage can be a challenge. There are plenty of options, but they all have to fit in with the rest of your home decor. That is why we love a DIY library, which makes use of an empty wall and a couple of bookshelves for a minimalist look that fits right in with the rest of your room.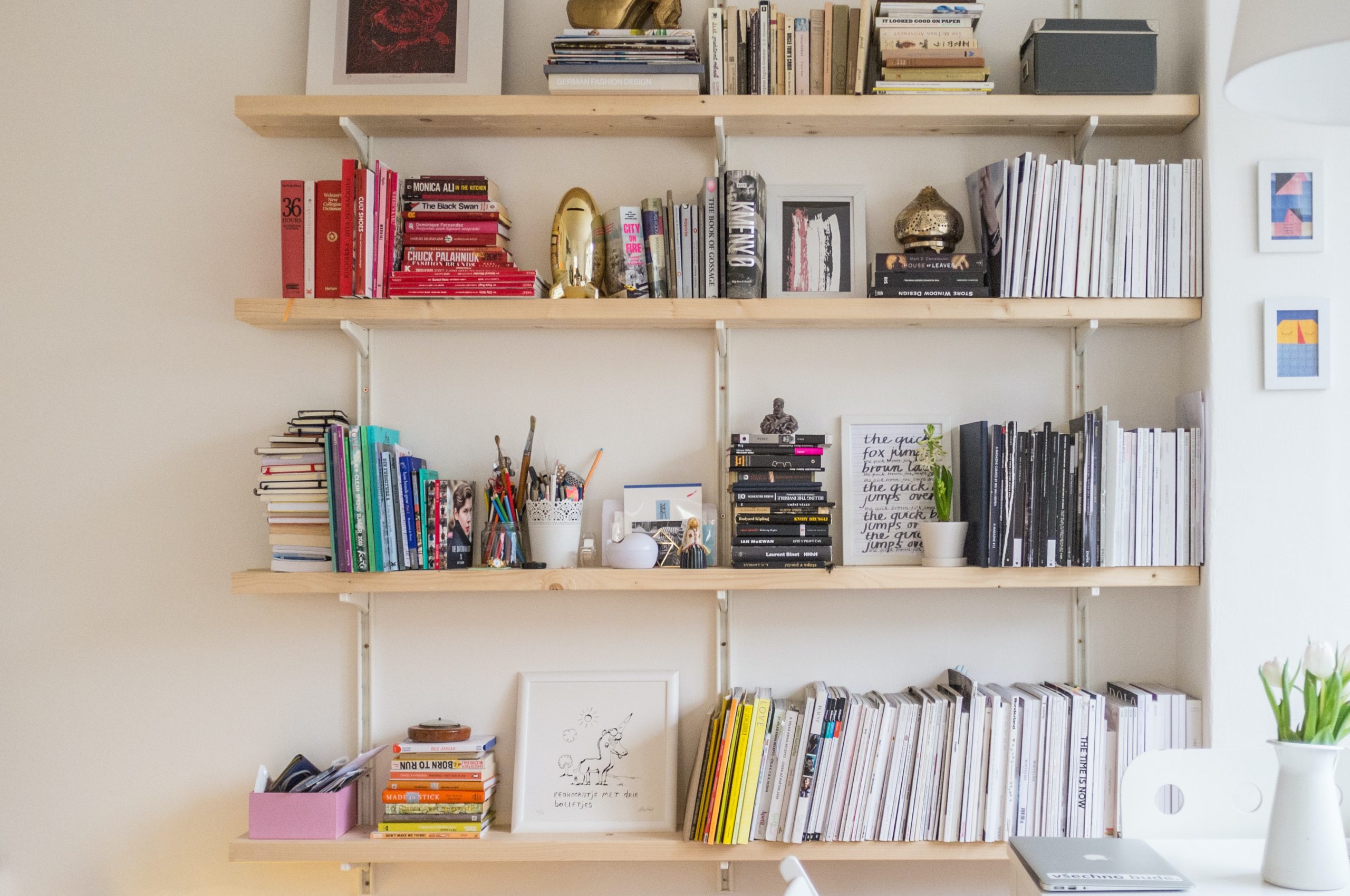 Hanging fruit baskets
If you're looking for a way to store fruit in an attractive way, look no further than hanging baskets. They're perfect for storing bananas and other fruits that don't need refrigeration—and they save space by taking up less room on the countertop than a traditional bowl or basket would!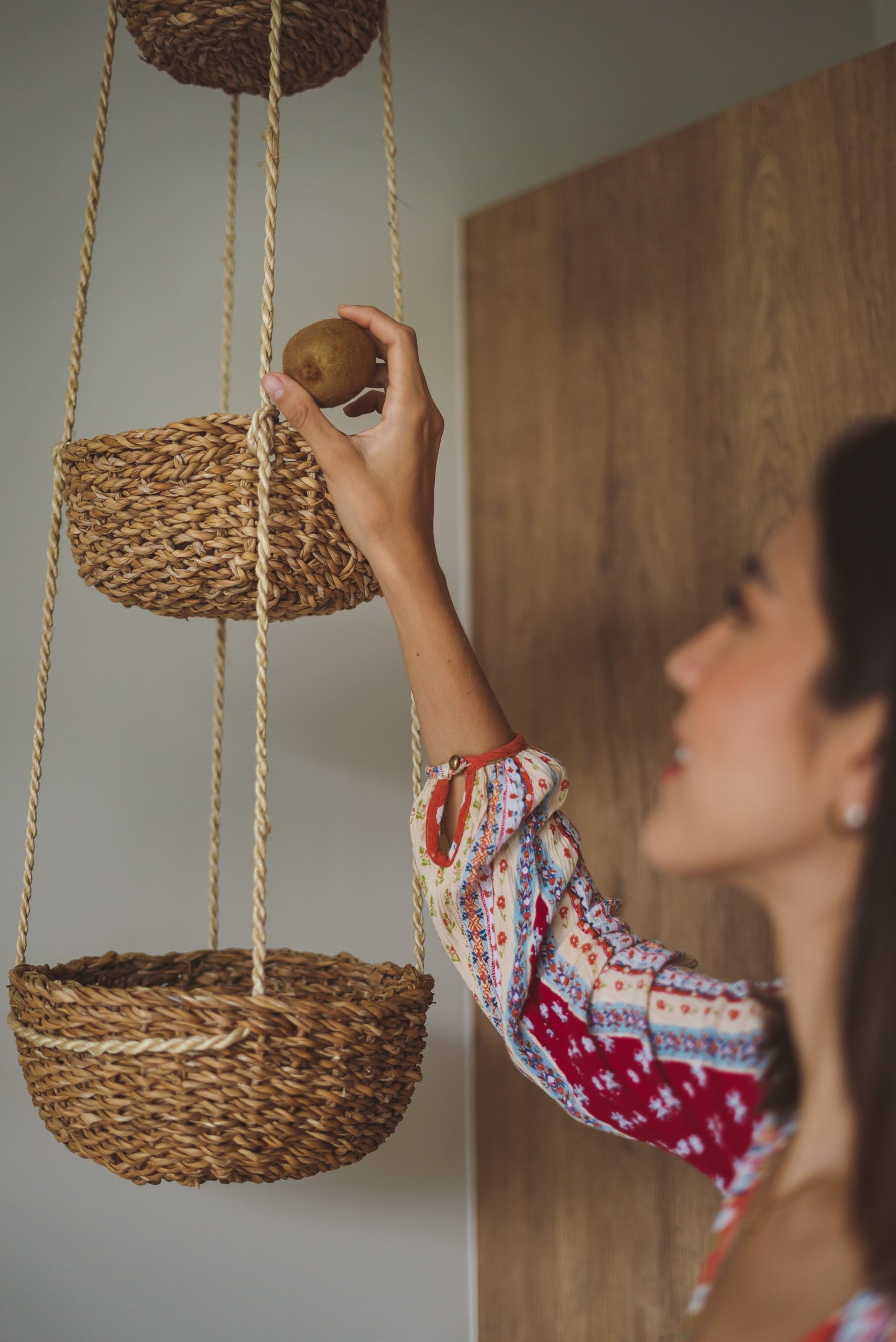 Over-the-door organisers
Hang one of these organisers on the back of your door, and fill it with all of the little things that tend to get lost when they're not in use. They're perfect for storing things like your keys and sunglasses, craft supplies or even your children's small toys.
These are just a few ideas to help you get creative with your home storage solutions. By using a combination of these ideas, you can find the perfect storage solutions for your specific needs and preferences. Remember, the key is thinking outside the box and using your space in unique and innovative ways.
Looking for a customised solution for your home? Get in touch with Three A's Interior Design and Décor, the renowned home interior design company in Malaysia for specialised solutions. Our experienced designers would love to share their innovative ideas with you, in person.